Policies and Procedures for COVID-19 Prevention
face masks are no longer required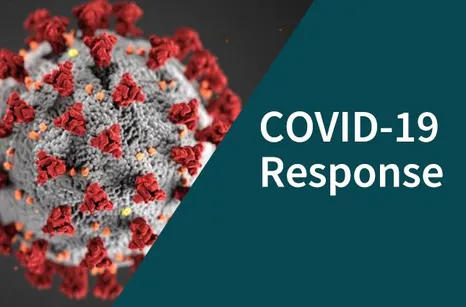 At Lakewood Chiropractic, we are following all CDC guidelines for the prevention of COVID-19. Please read the following procedures before visiting our office:
FACE MASKS ARE NOW OPTIONAL FOR ALL PATIENTS


Please DO NOT enter Lakewood Chiropractic if you have a cough or fever. If you are sick, please call our office at 816-373-3373 to discuss your condition with the doctor.


Please maintain a six-foot distance from other people while in our office.


Please cough or sneeze into a cloth or tissue. We will issue you a tissue when entering the office.


Please do not make unnecessary contact with other people while in our office.

Additionally, Lakewood Chiropractic is ensuring your safety with the following sanitization process:
We are sanitizing our hands between each patient contact.


Sanitizing all tables and equipment between patients.


Sanitizing all areas of frequent touchpoints.



We are adhering to social distancing guidelines recommended by the Missouri Department of Public Health

.