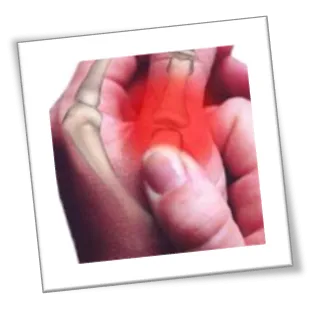 Arthritis got you down?
Arthritis is a condition that is caused by the wearing down of the cartilage between joints. Some of the major joints that are affected are the knees, hips, back, neck, and hands/wrist. Arthritis can be painful and can cause the affected areas to not function properly. Arthritis in one area can cause arthritis or other problems in a different joint. For instance, if you have arthritis in your left knee, you may compensate for this by putting more pressure on your right side, leading to right hip problems.
Pain killers can cause temporary relief from pain and discomfort, but it is not a long-term solution. Lakewood Chiropractic can help alleviate this pain by releasing pressure on the nervous system with proper alignment. It can also restore proper joint movement, helping to ensure that you use proper motion so that you do not cause injury to other parts of your body. We are not concerned strictly with the affected area, but rather the body as a whole. Our focus is to restore and maintain proper movement and functionality to increase your overall well-being.
If you have arthritis, contact us today for a complimentary exam to determine if chiropractic care can help you. Call us at 816-373-3373 or request an appointment online. We look forward to helping provide you relief from your pain and restoring normal body function.
For more information on how chiropractic can help with arthritis pain, refer to this article from the Arthritis Foundation: https://www.arthritis.org/living-with-arthritis/treatments/natural/other-therapies/chiropractic-medicine.php